Standard Laser machine – C02
Fiberglass ,Painted Metals, Tile  ,Plastic ,Cork ,Corian, Cardboard, Paper, Leather, Fabric, Marble, Granite, Glass, Wood and many more, just ask.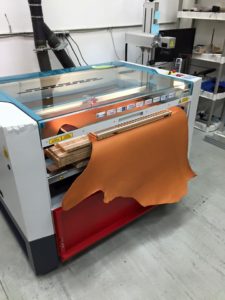 Fiber Galvo Laser
Any metal can be marked and deep engraved, See the huge variety in our portfolio.Stainless, brass, titanium, copper, bronze, chrome, steel, aluminum, silicon, graphite, carbon. etc. etc.